A Red Sox super fan get's her dream wedding day. A Red Sox World Championship victory parade the morning of her beautiful wedding day right outside of her venue, The Four Seasons Hotel, Boston!!! Seriously, does it get any cooler than this??? Well, Yes, it does. The night before the wedding, Lauren and her mom hung out with their favorite player, everyone's favorite slugger, Big Papi, David Ortiz!!
Venue: Four Seasons Hotel, Boston
Gown: Anne Barge
Shoes: Jimmy Choo
Florist: William Mizuta Private Florist
Linens: Table Toppers of Newton
Videography: Timothy Bakland Videography
Lighting: Suzanne B. Lowell Lighting
Hair: Gina Joubert
Makeup: Kimberly Fosher
Band: Night Shift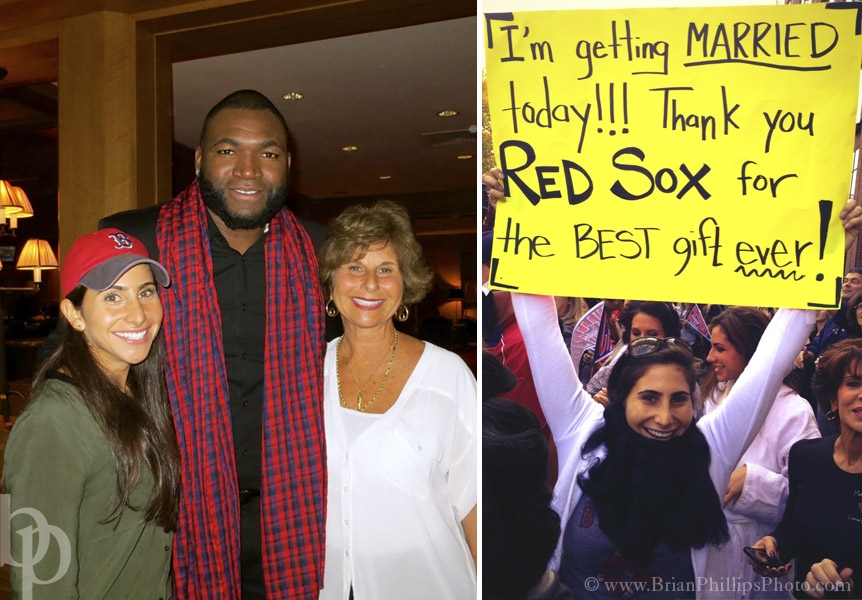 And when you are done checking out the gorgeous couple and their pics, do check out the awesome wedding video by superstar videographer Timothy Bakland!!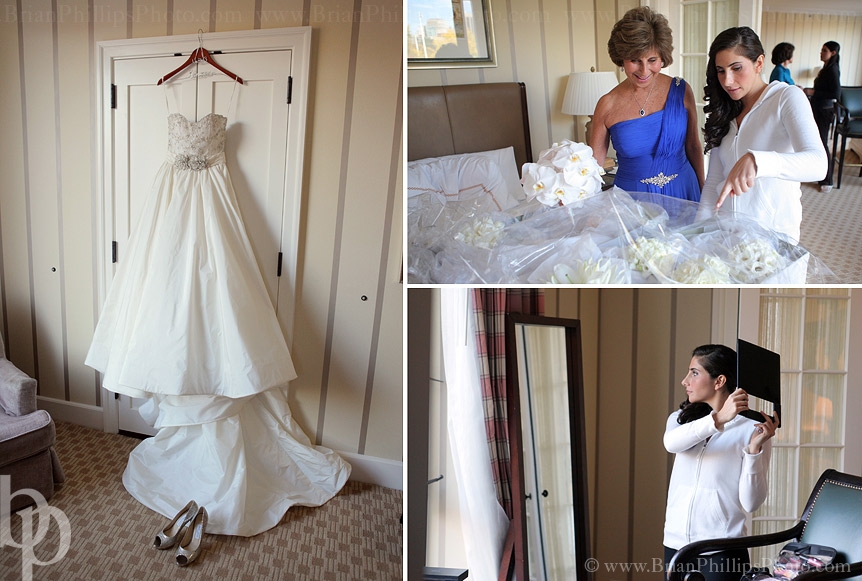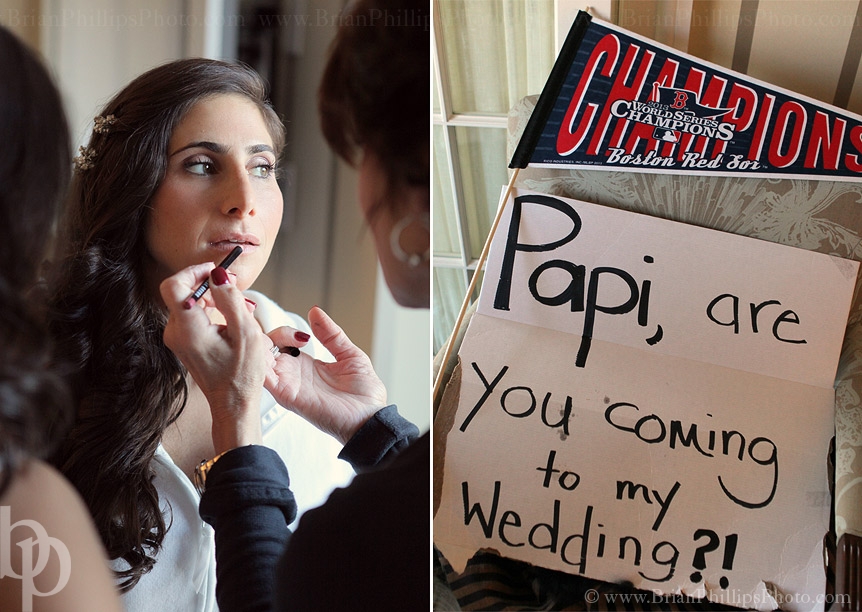 Brian Phillips is a Boston based Wedding and Event Photographer serving all of New England including Cape Cod, Newport, R.I., and Destination Weddings.