"It was a fateful Tweet that led to a wedding. When Laurie Davis, who parlayed her marketing skills into the successful online dating consulting service eFlirtexpert, first reached out to Thomas Edwards, Jr., founder of his own dating consulting company The Professional Wingman, sent that first message she had no idea she was starting a romantic relationship – she just thought his avatar was "handsome." – People Magazine – Retreived from www.People.com published on their wedding day, May 17th.
Location: Artists for Humanity EpiCenter
Event Design: Alexis Orellana
Dress: Joan Tanguy (Bride's Aunt)
Shoes: Manolo Blahnik
Jewelry: Lane Jewelers
Flowers: Floral Scents
Hair: Maria Rivera
Makeup: Linda Crisafulli of Royal Beauty
Entertainment: DJ Swoosh of Avalanche Unlimited
Tech Coordinators: Alexa Scordato @alexa & Laura Fitton @pistachio
Caterer: Stir It Up Cuisine
#eflirtexpert #urwingman #skypedate #tweethearts #twittercrush #dating #BOStoNYC #justmarried #happilyeveredwards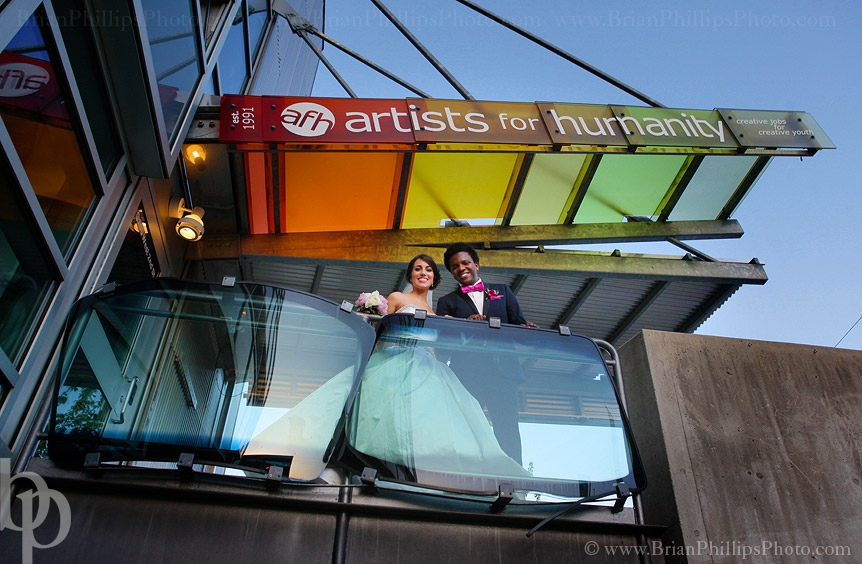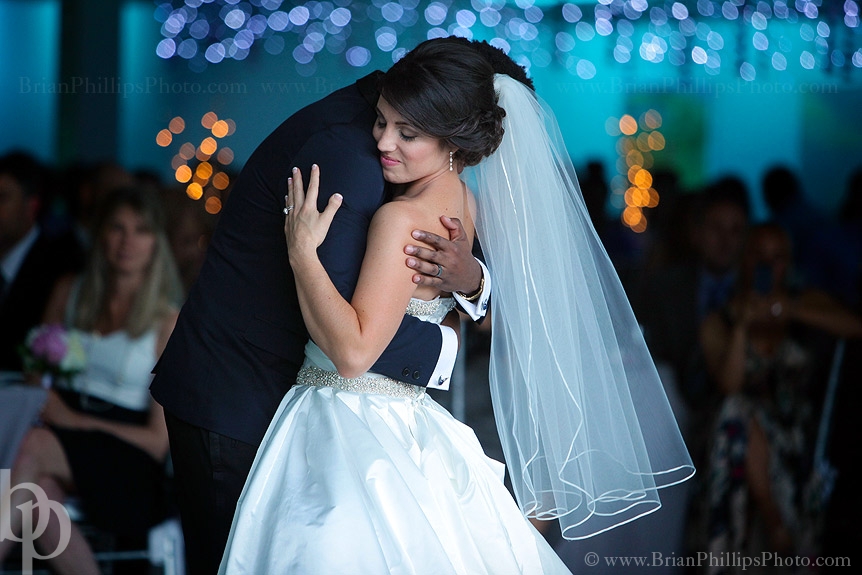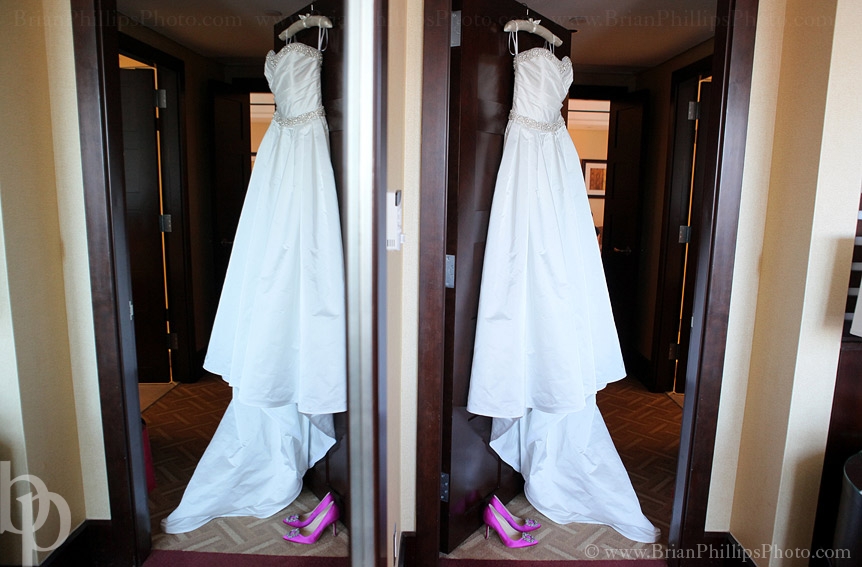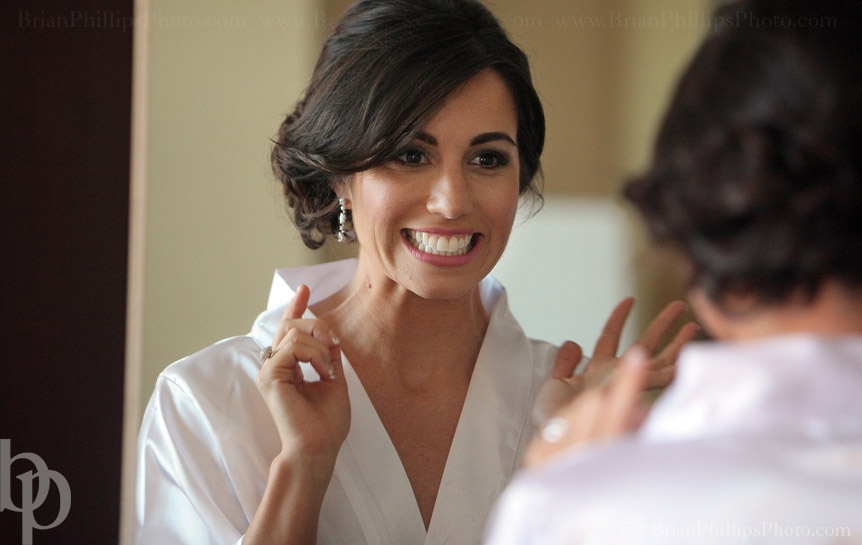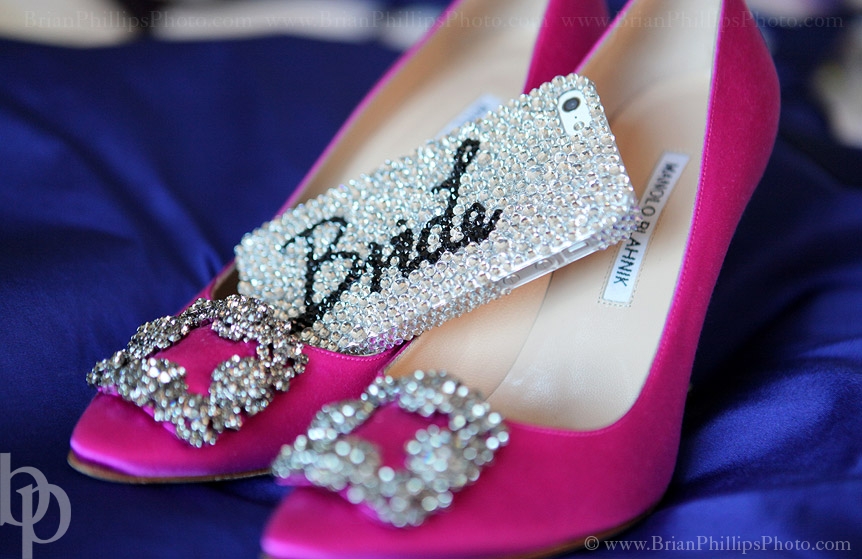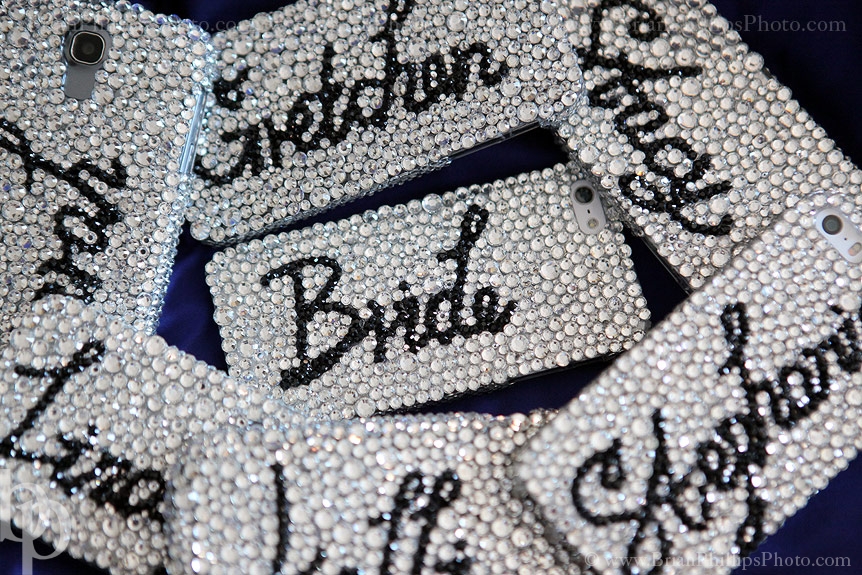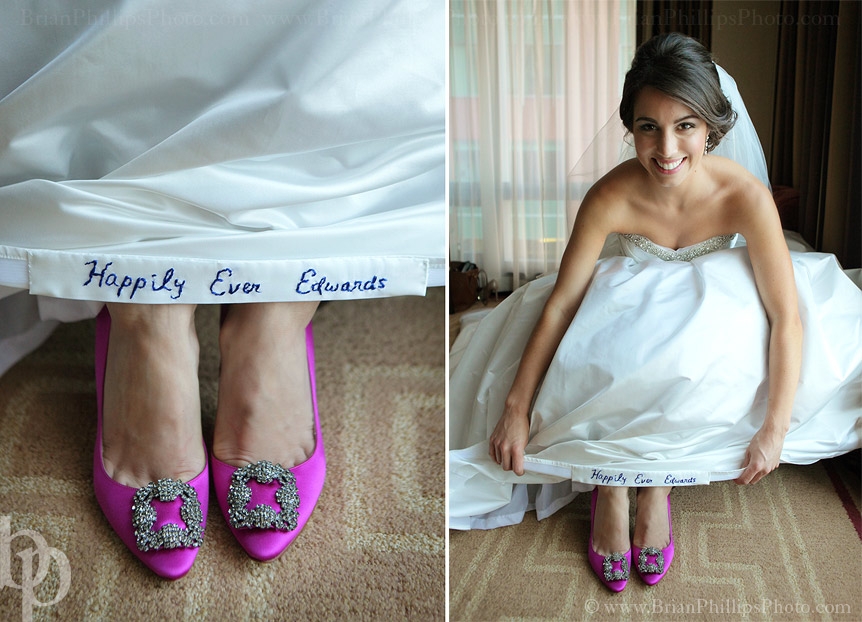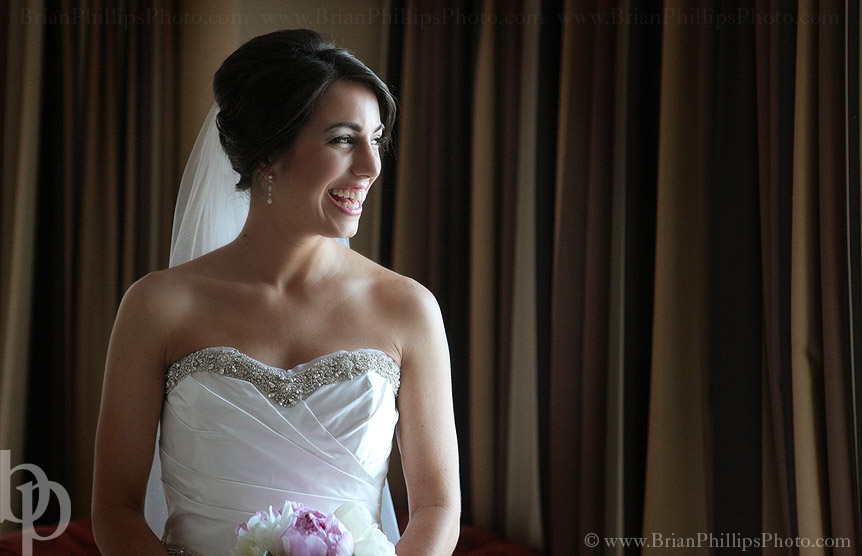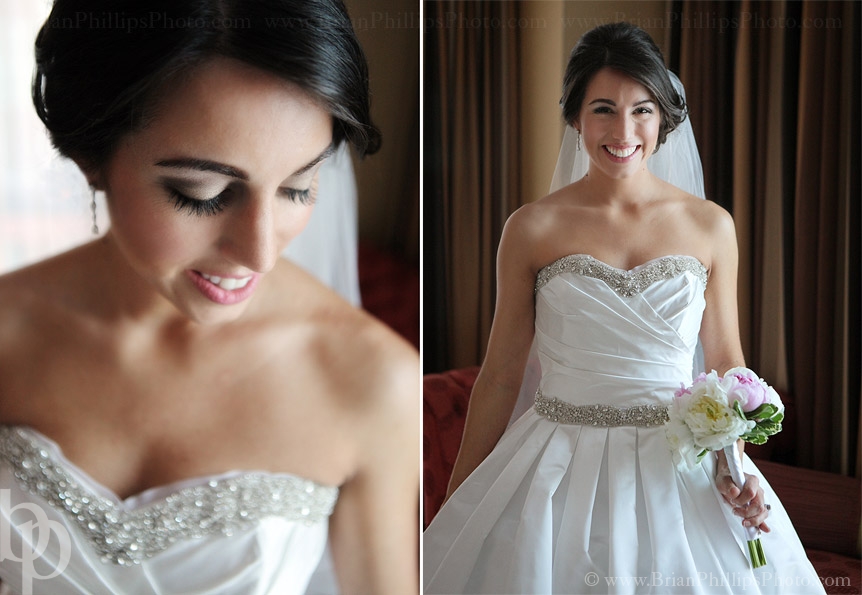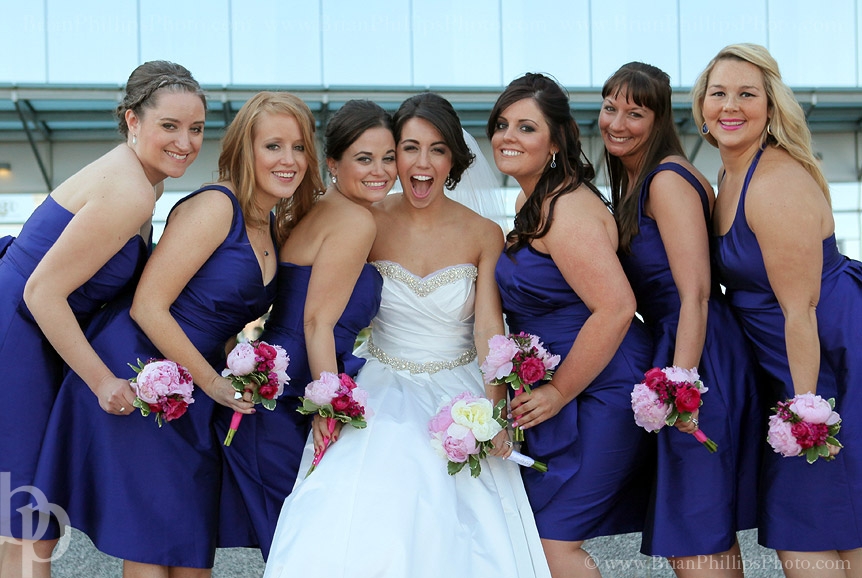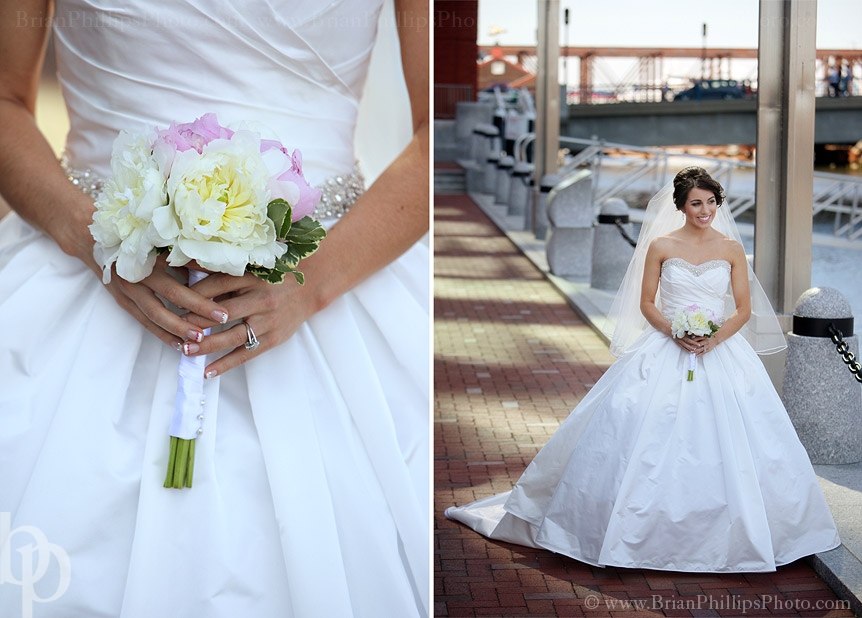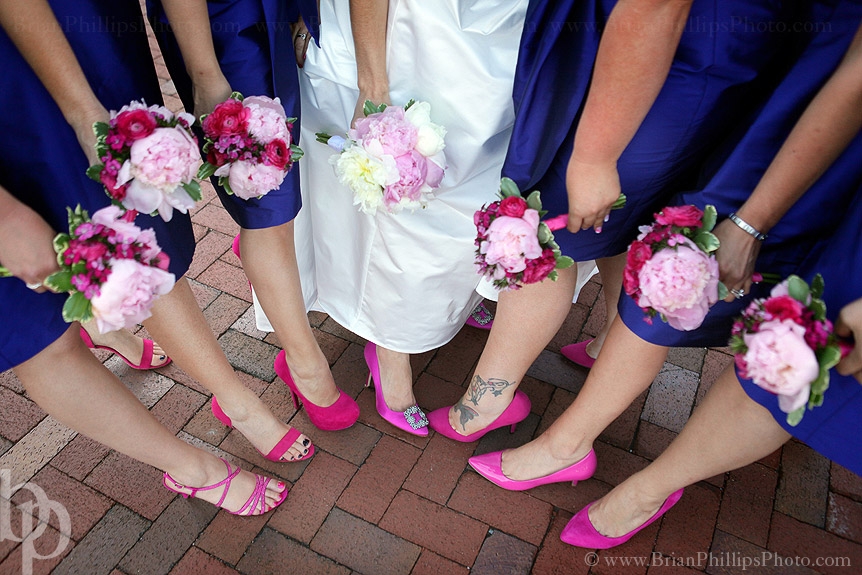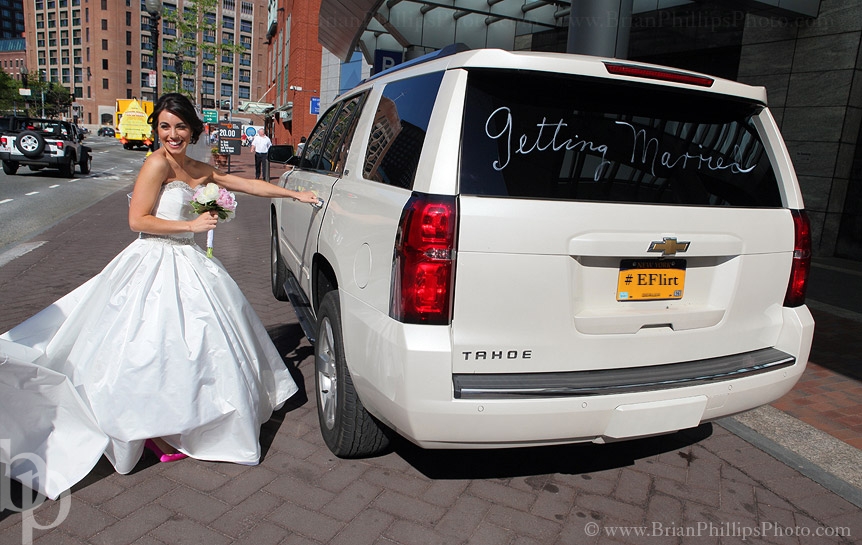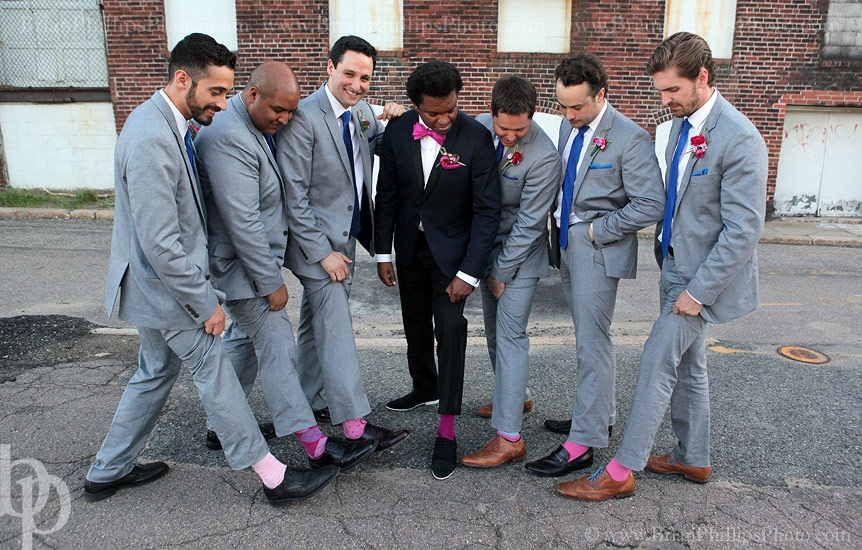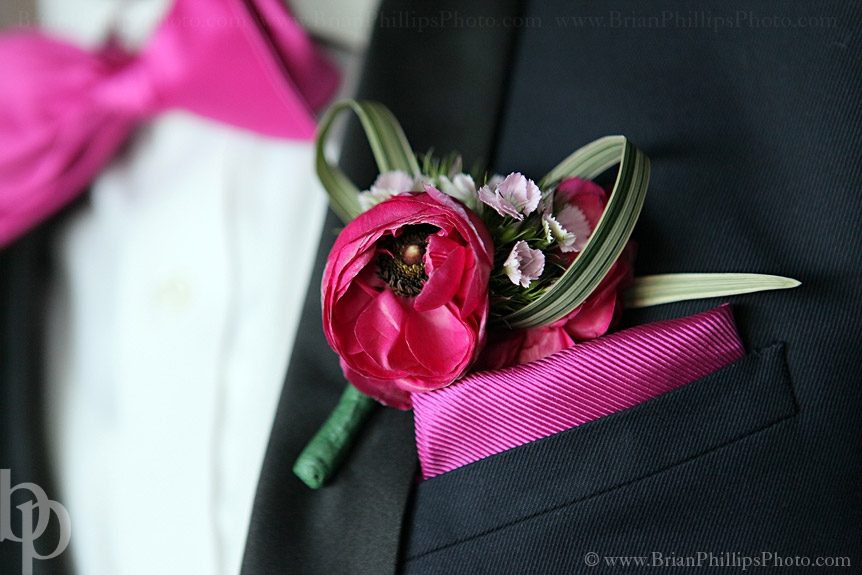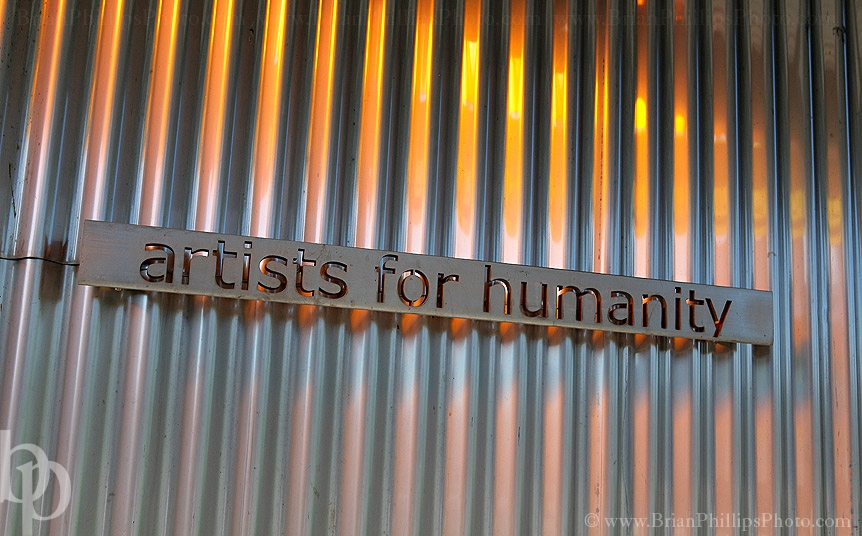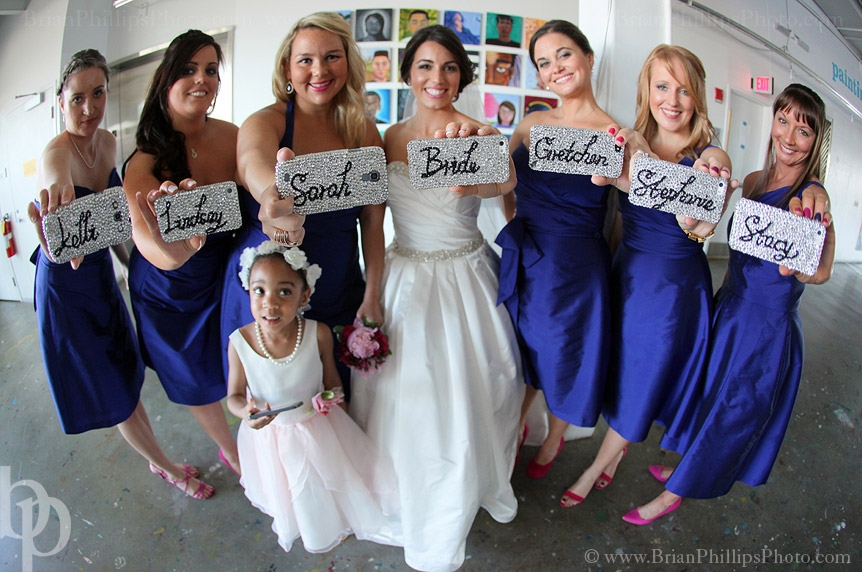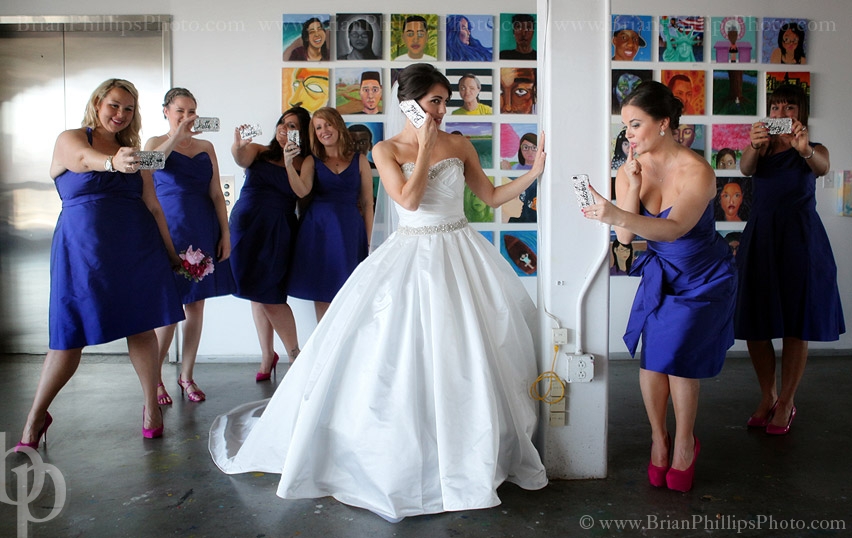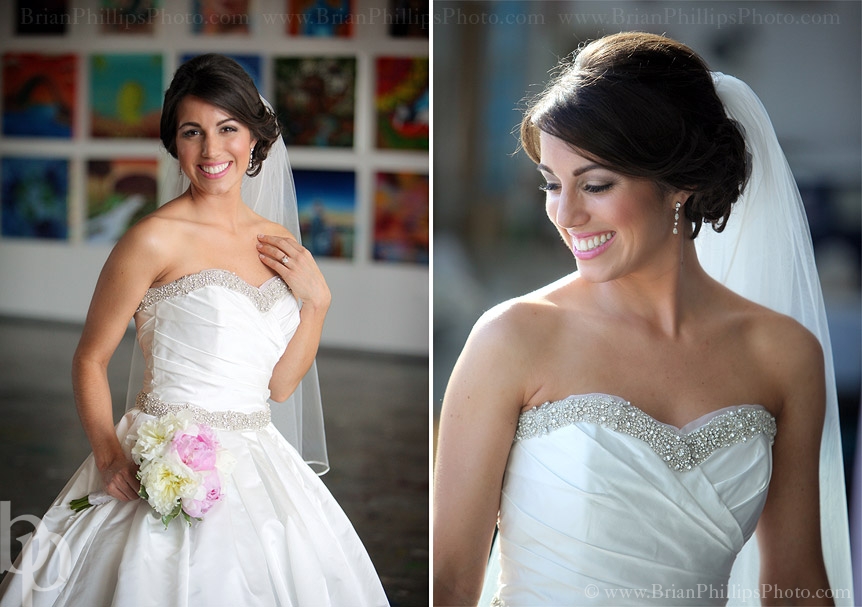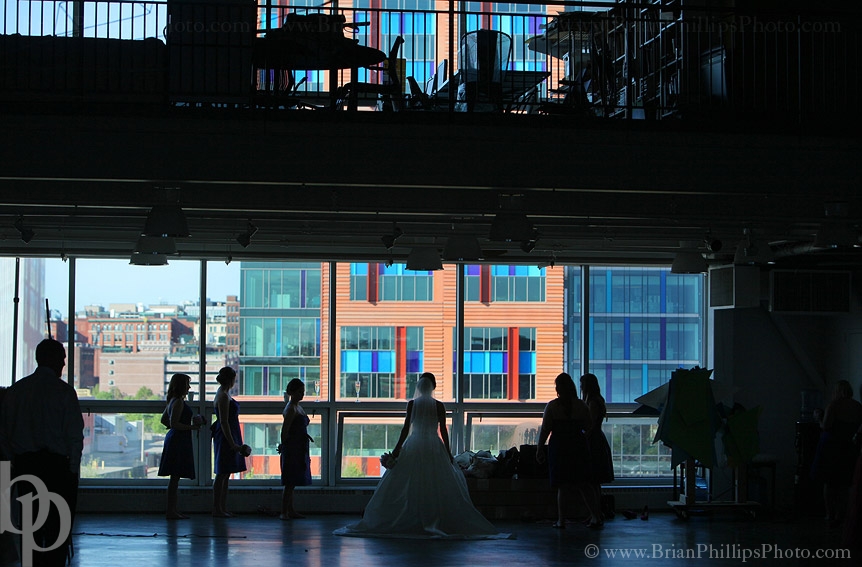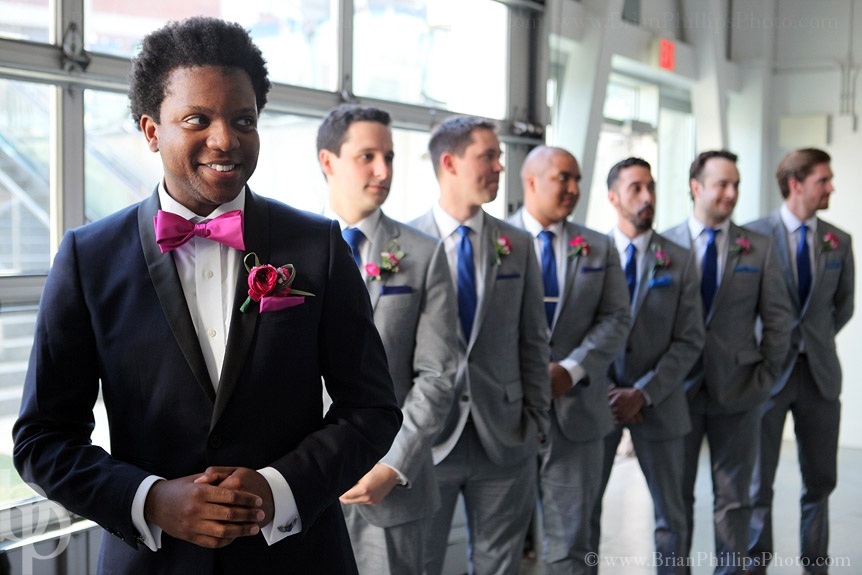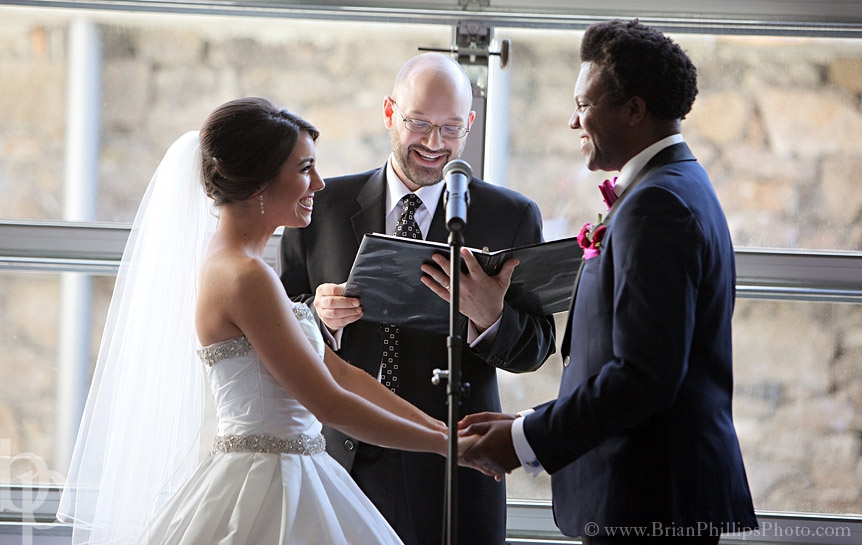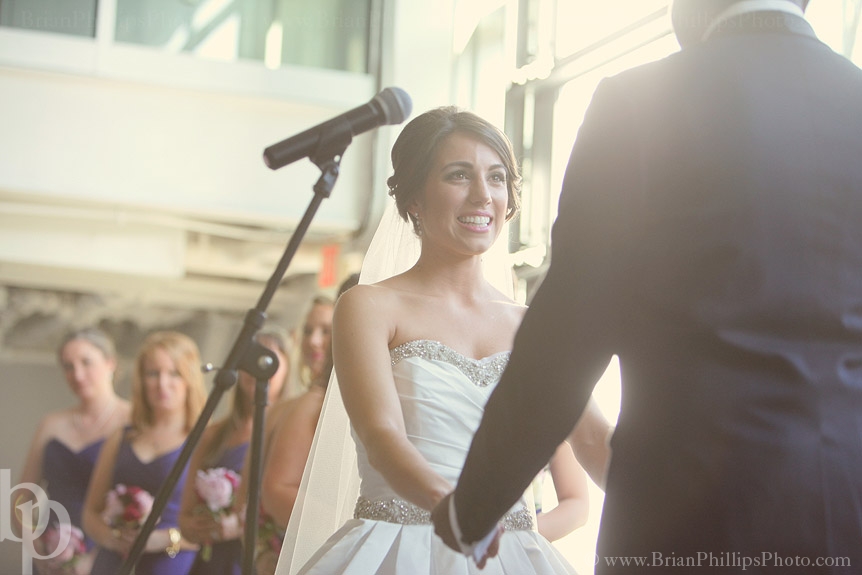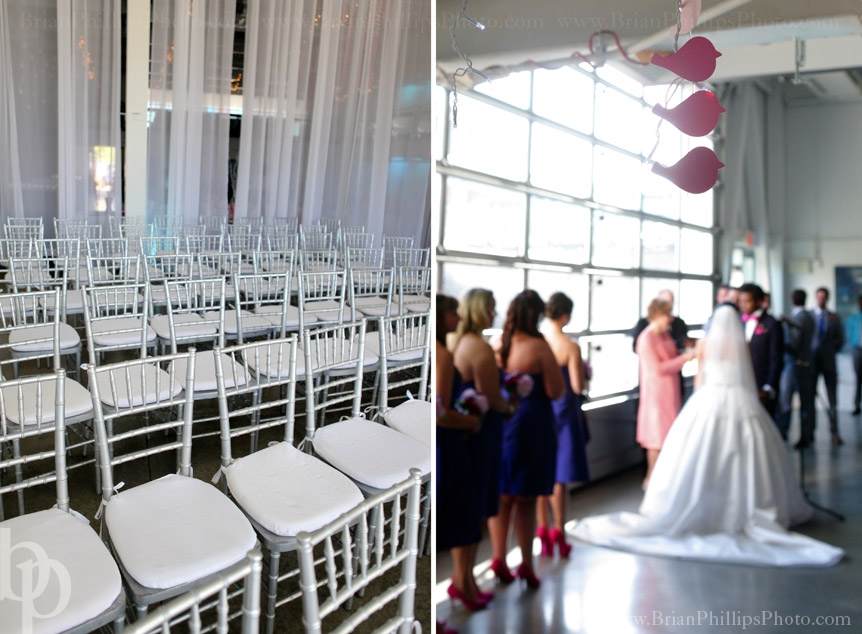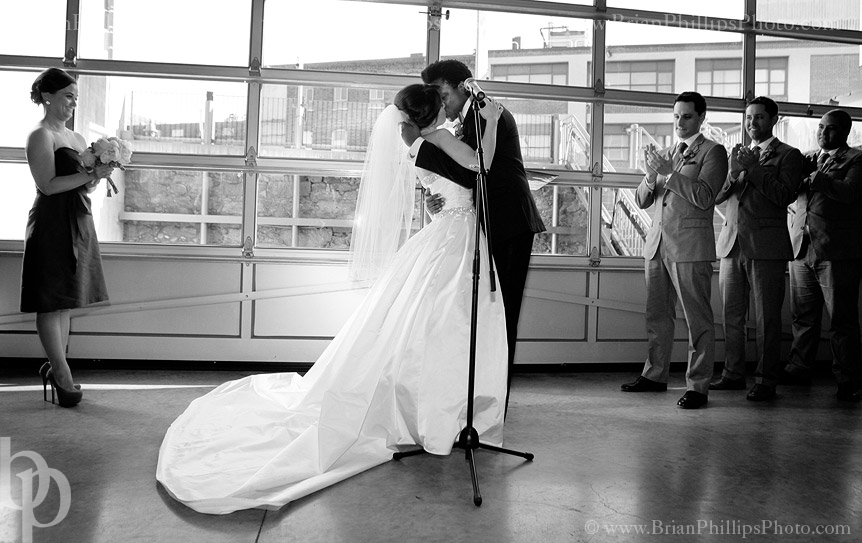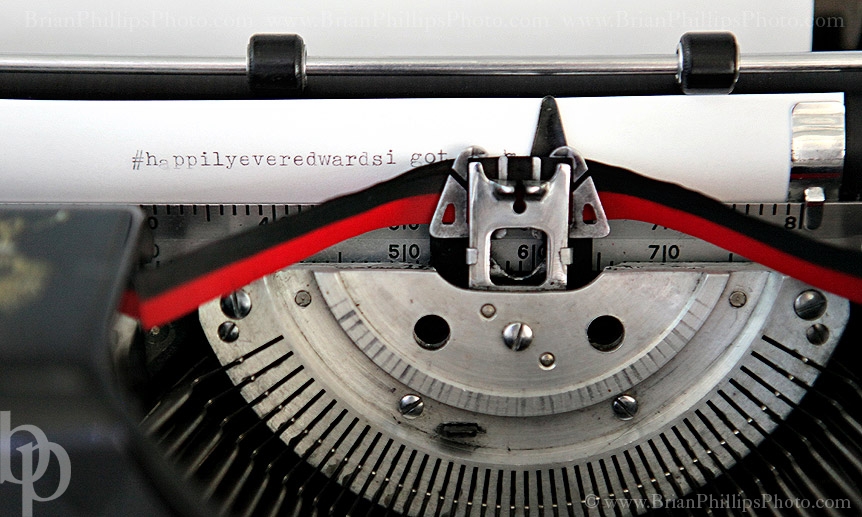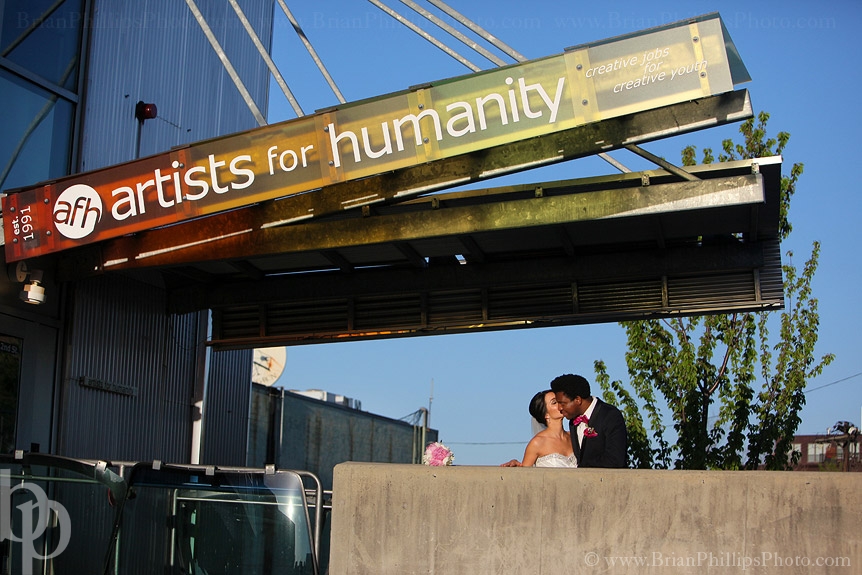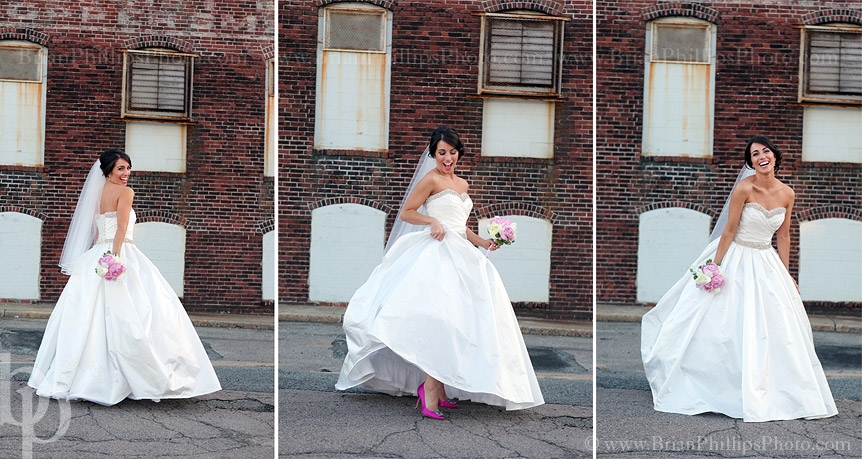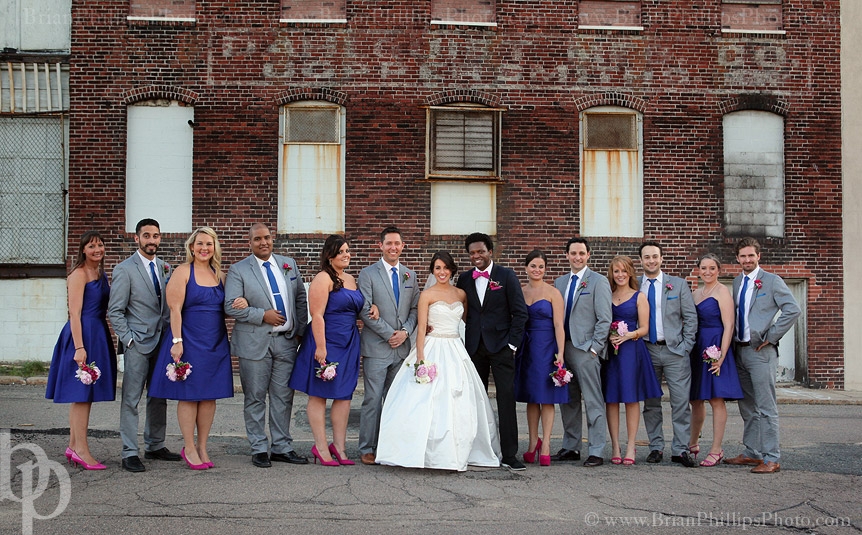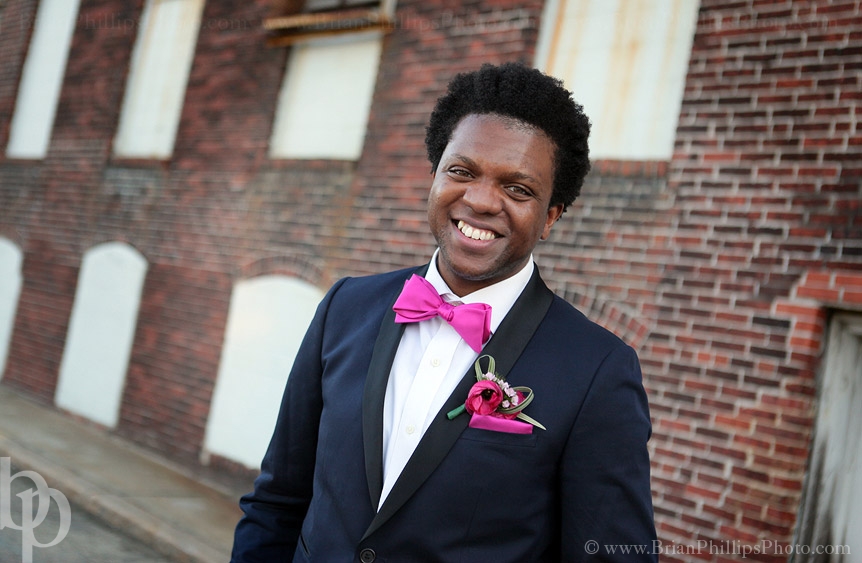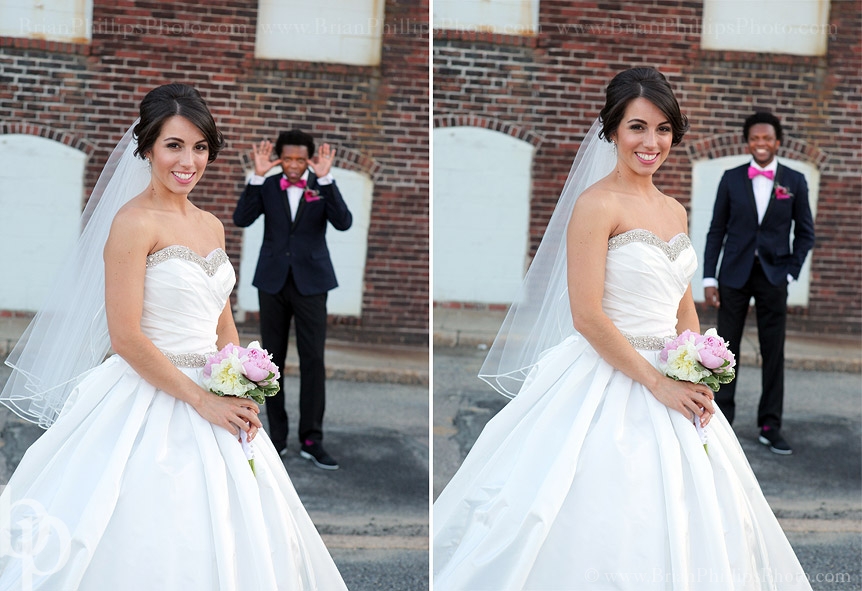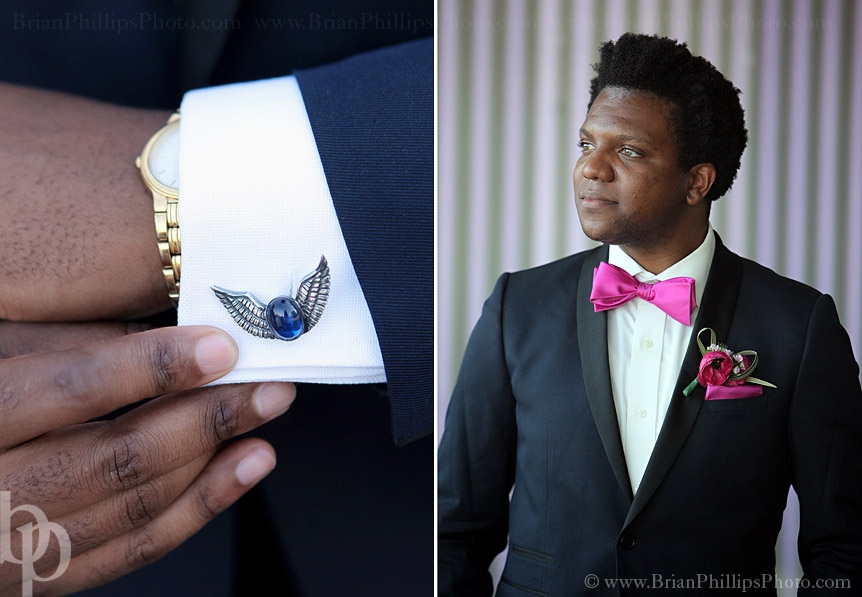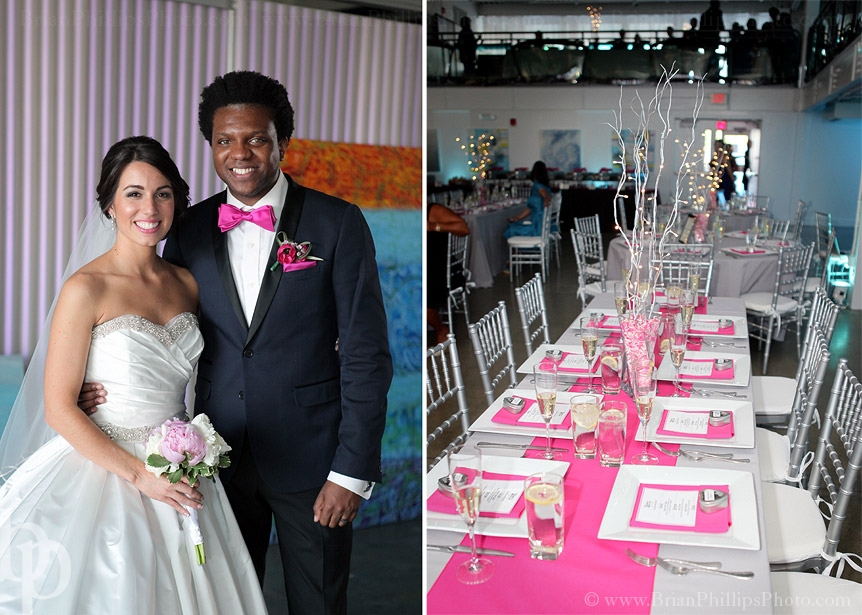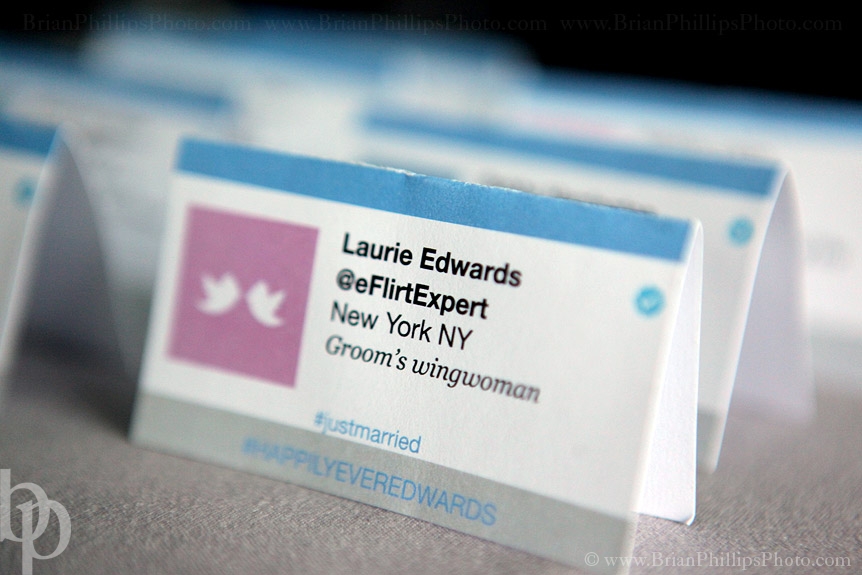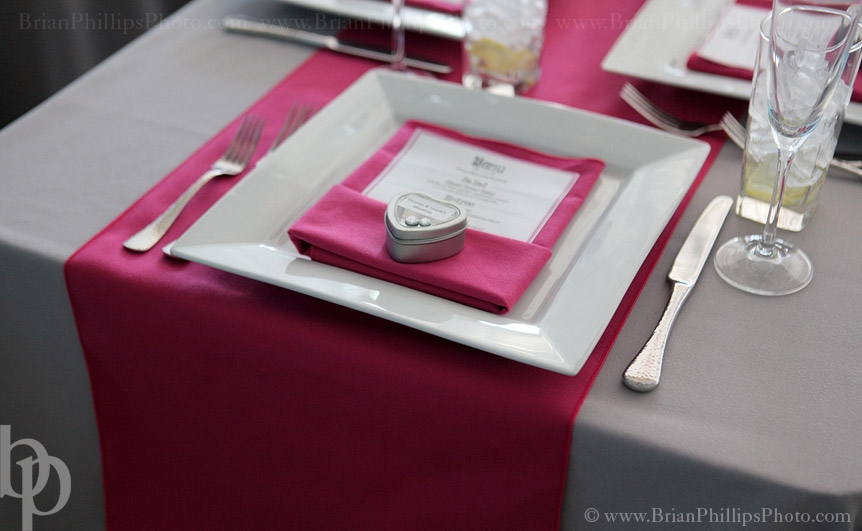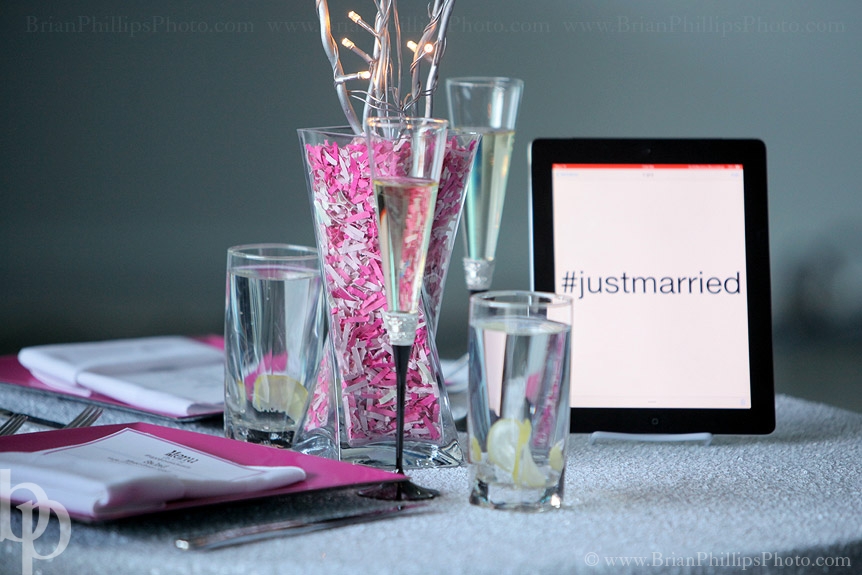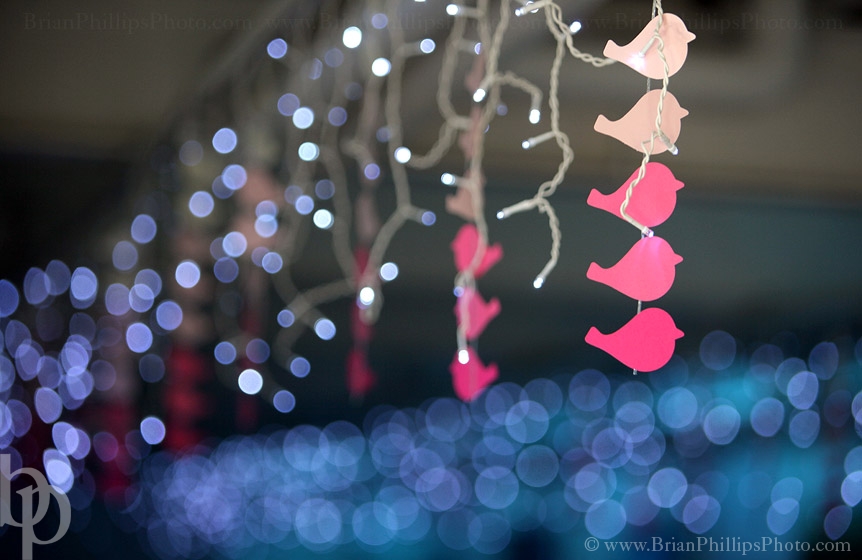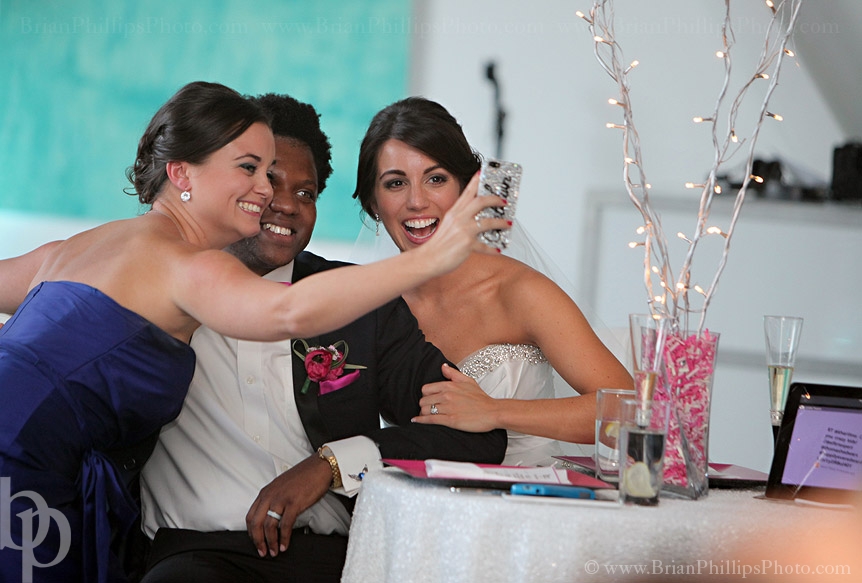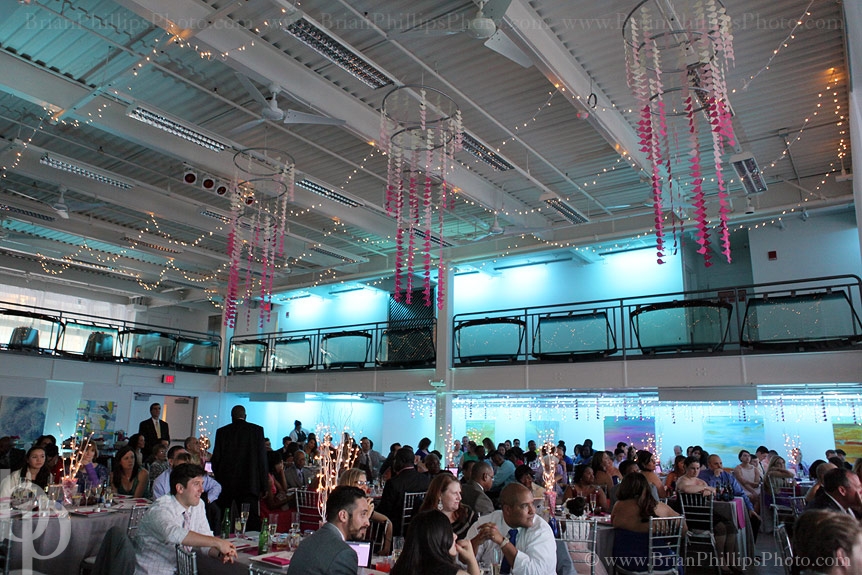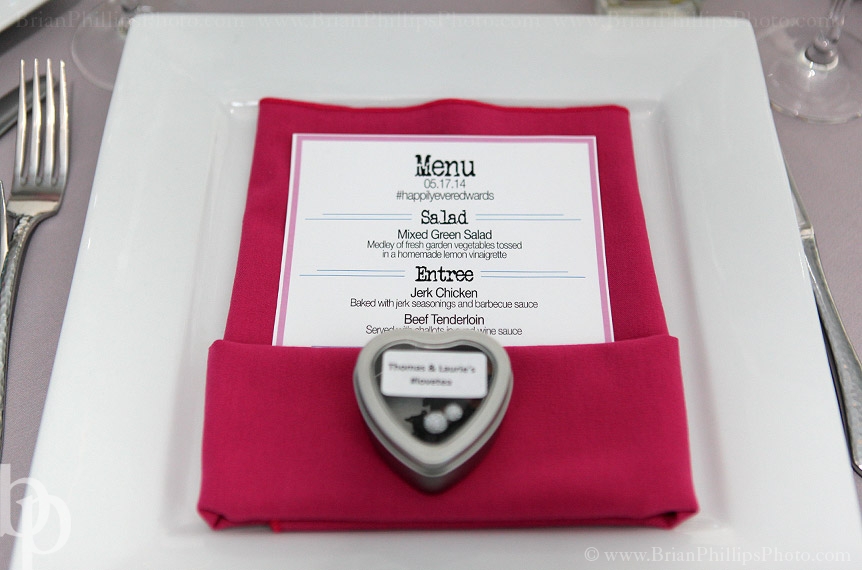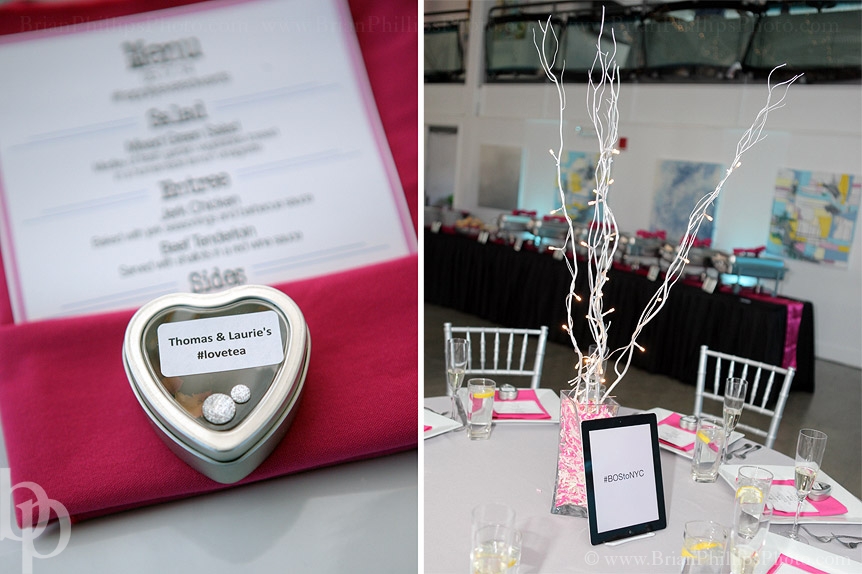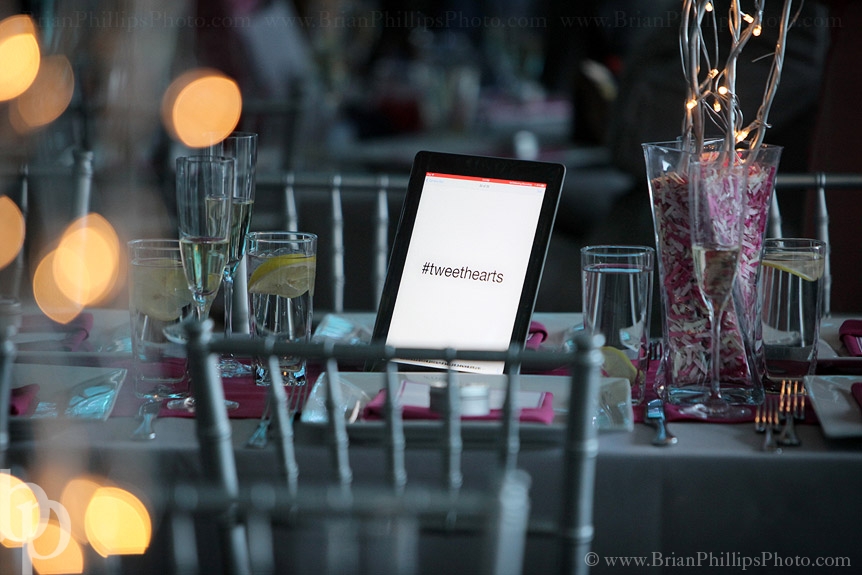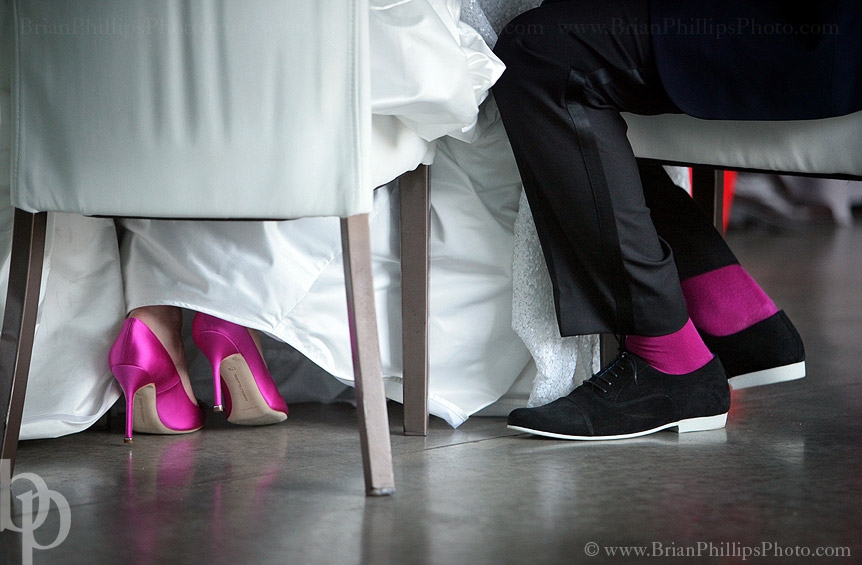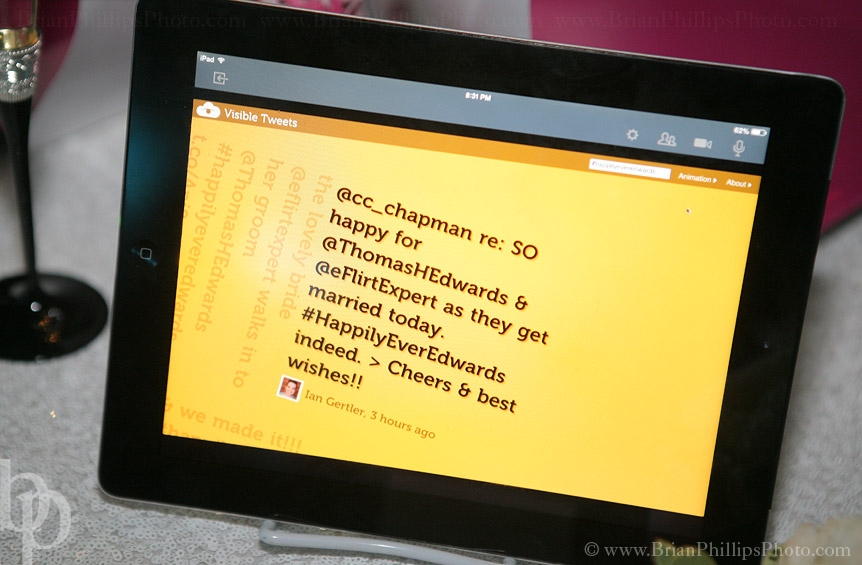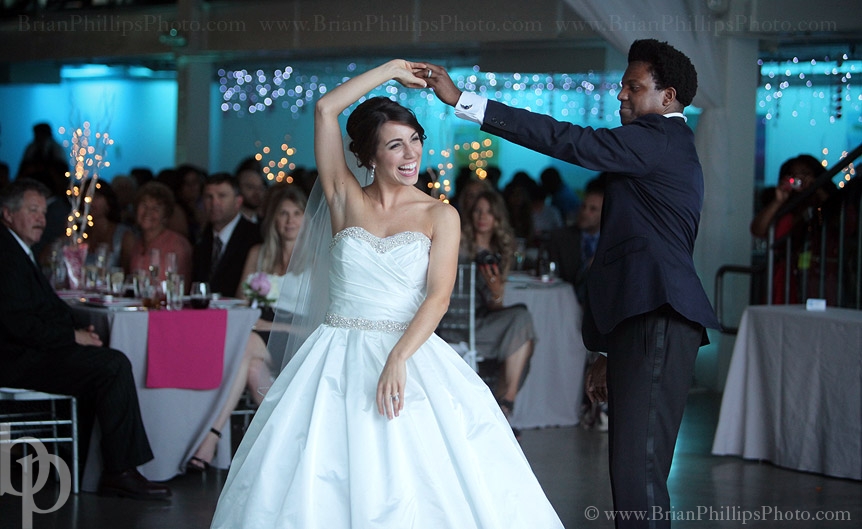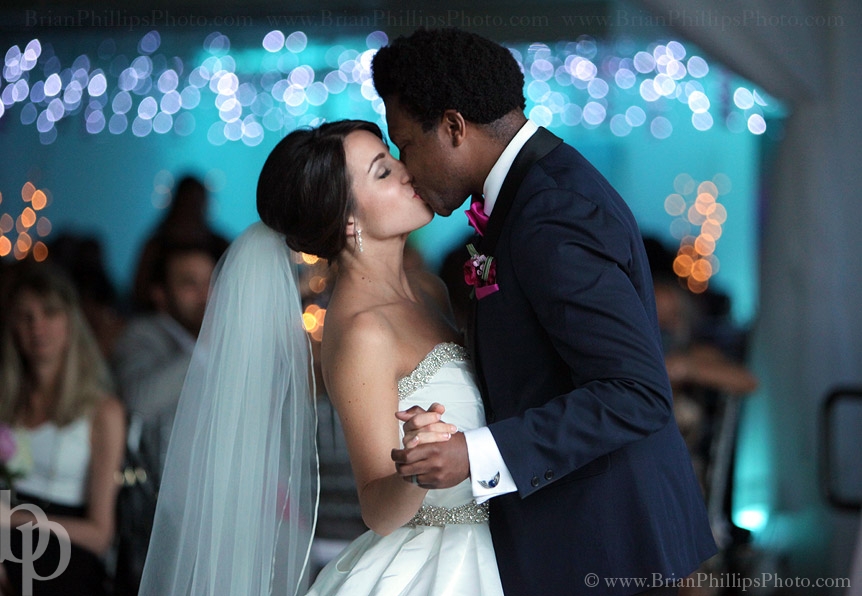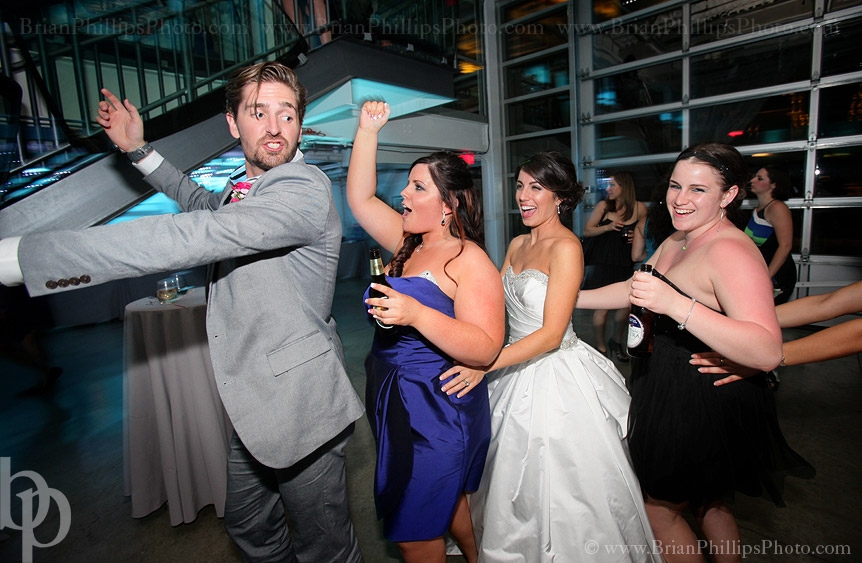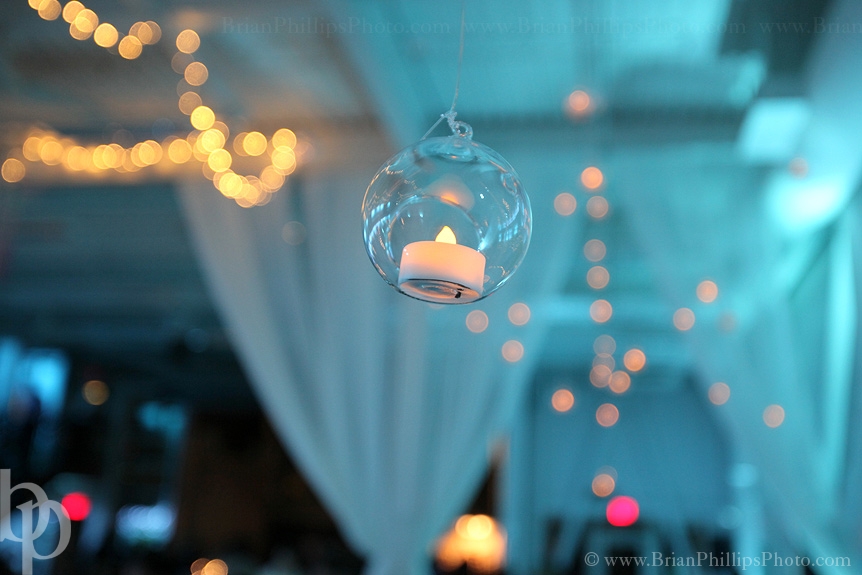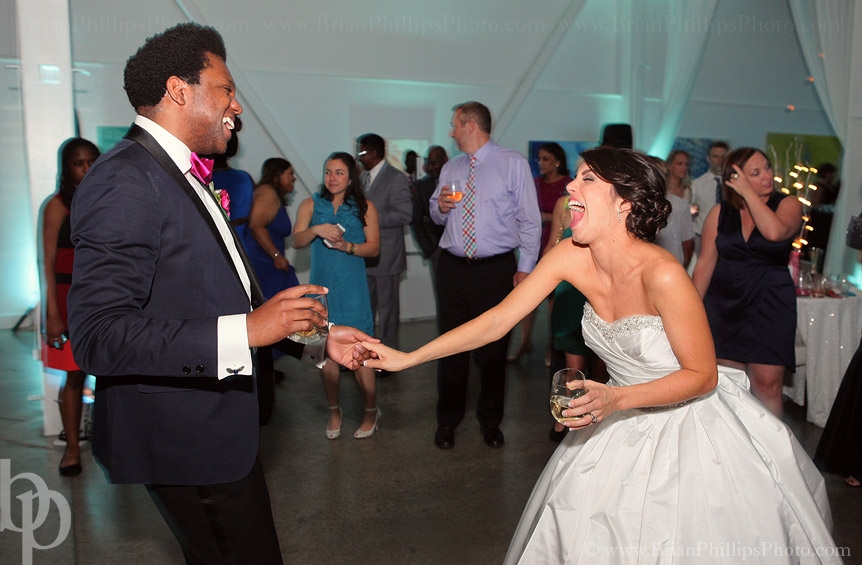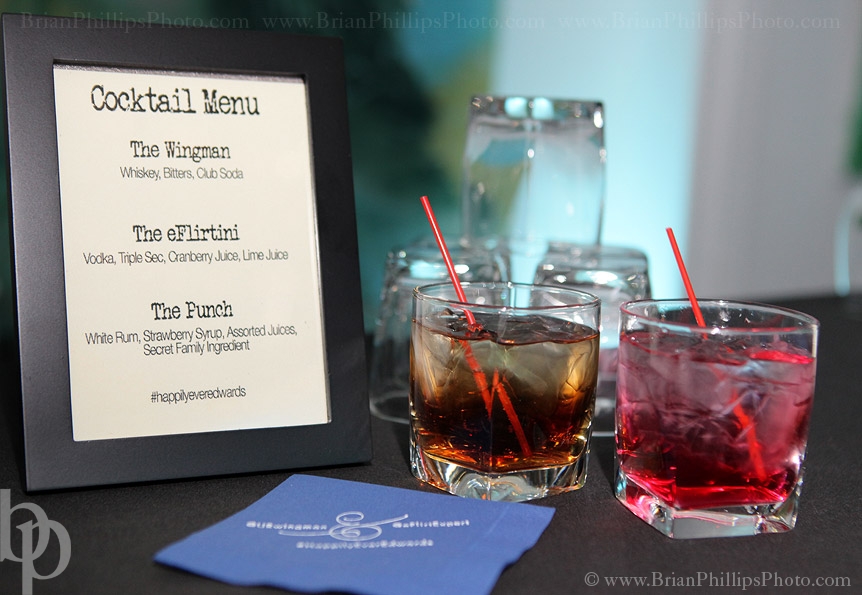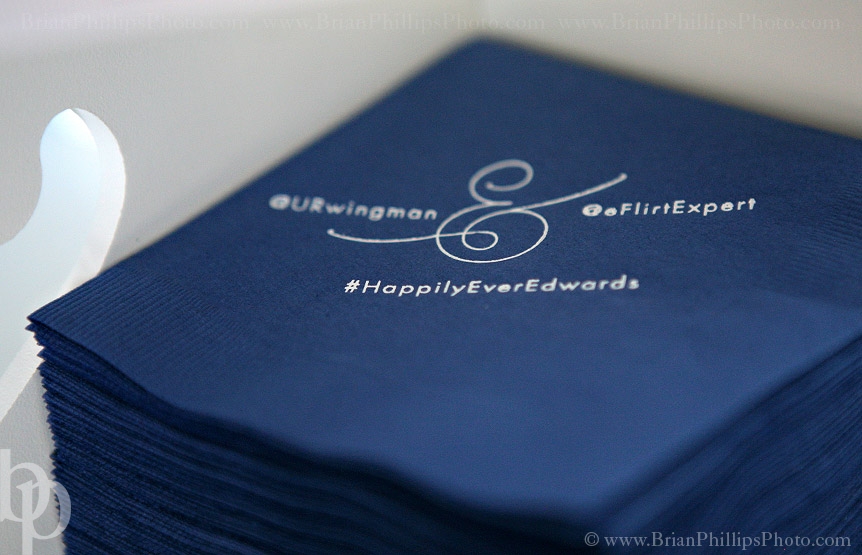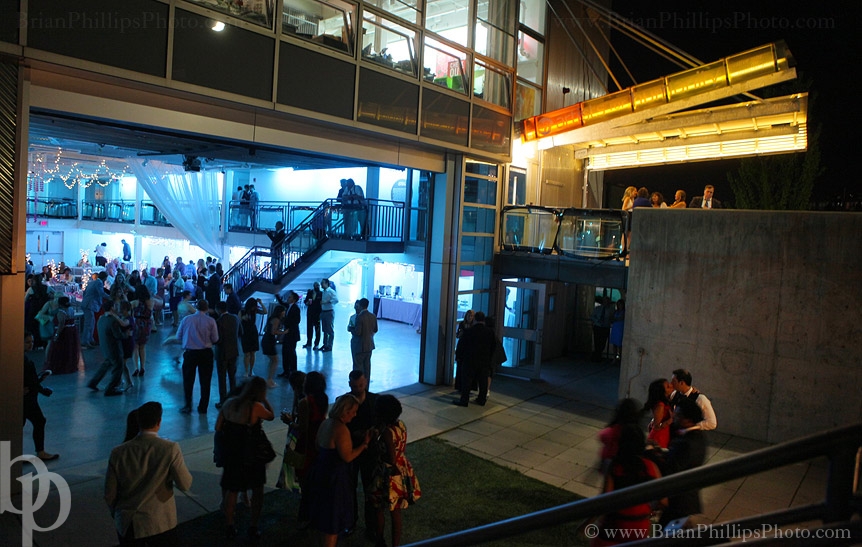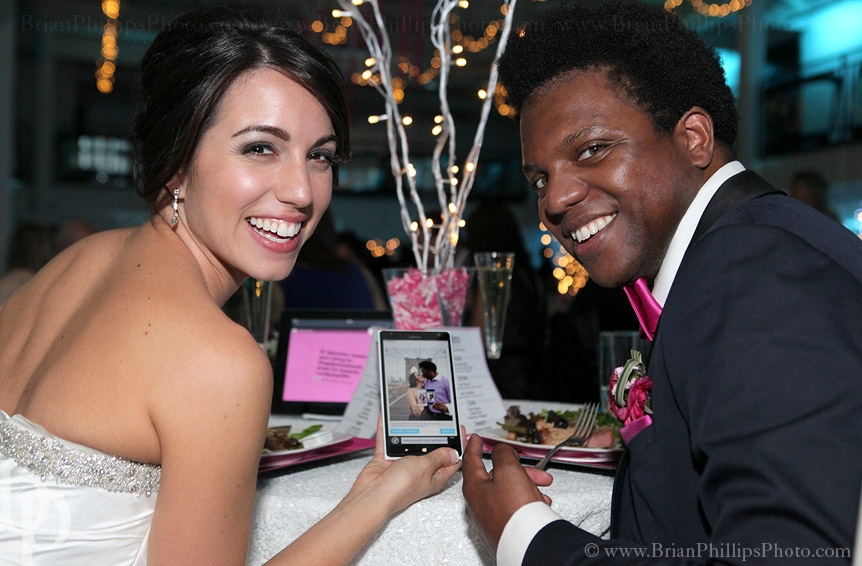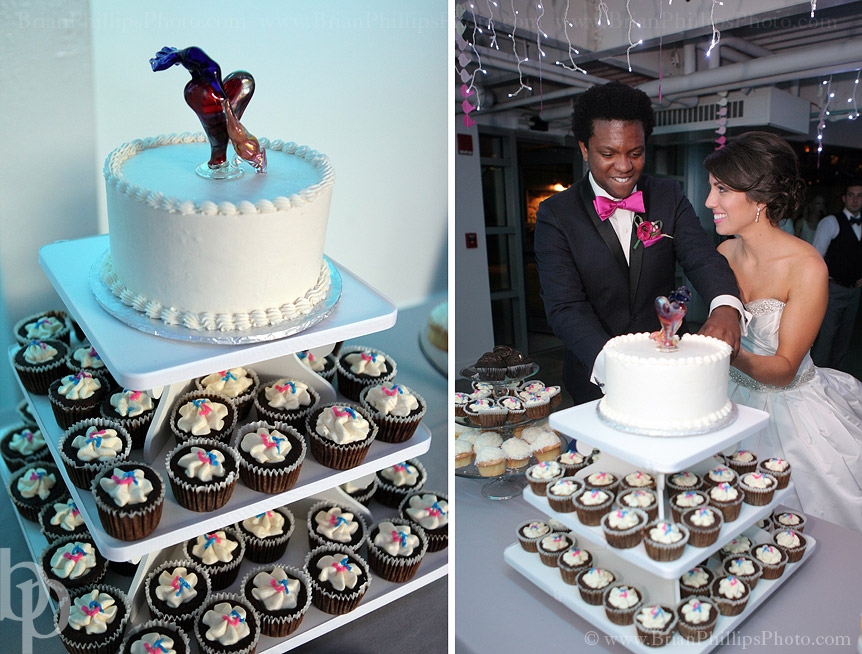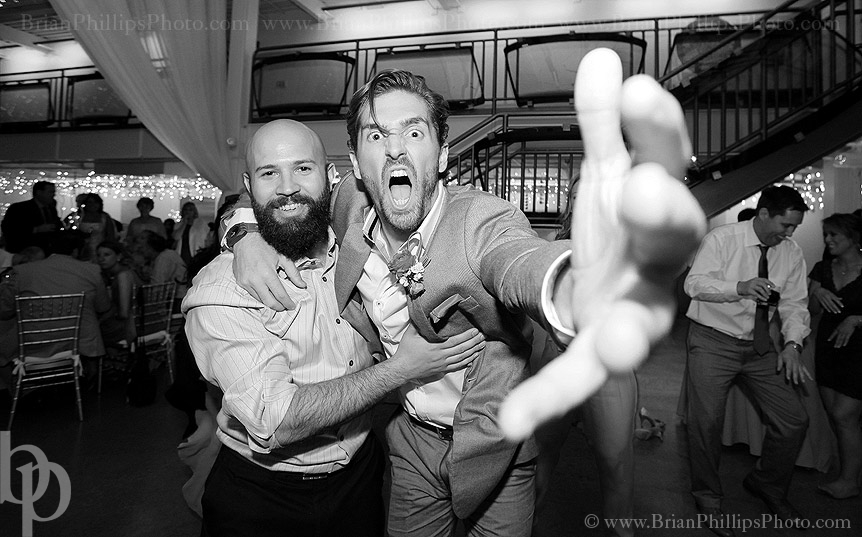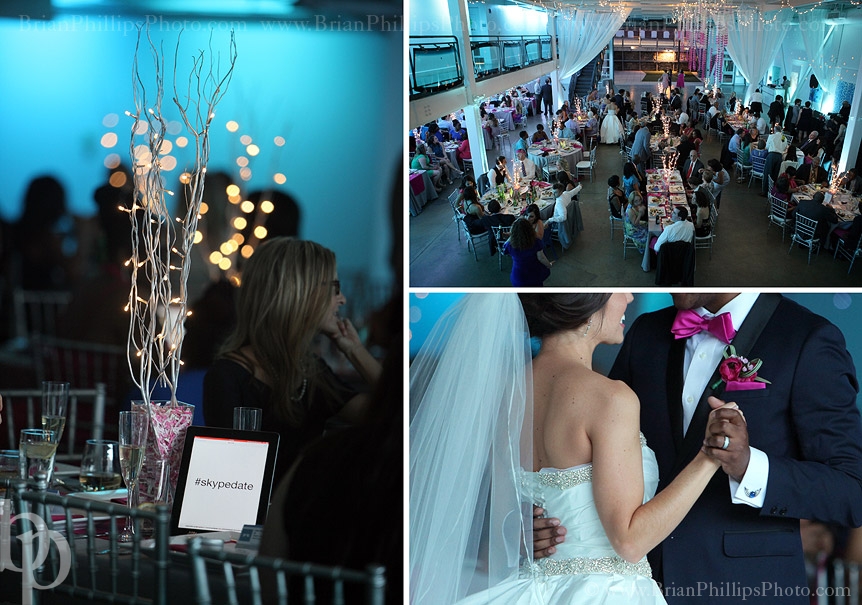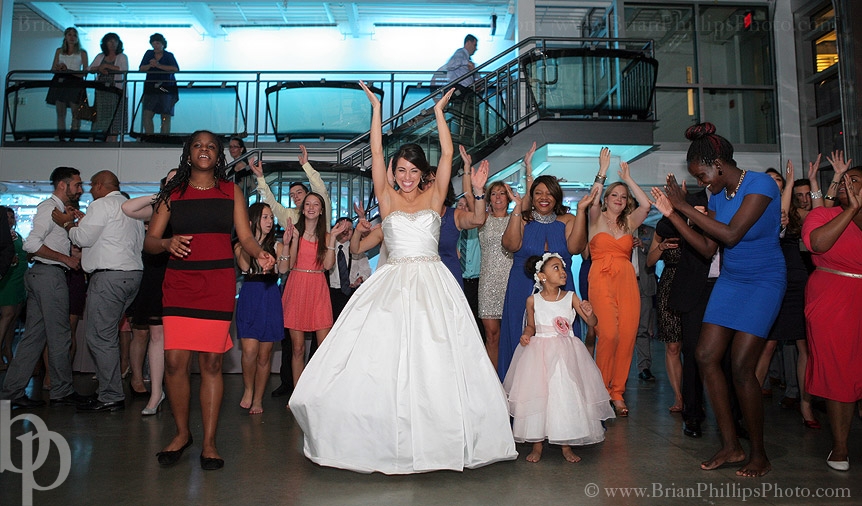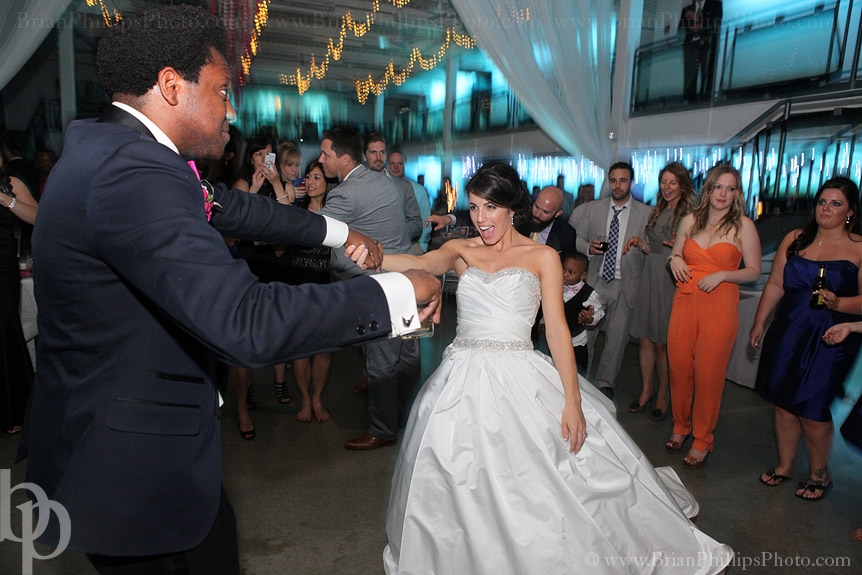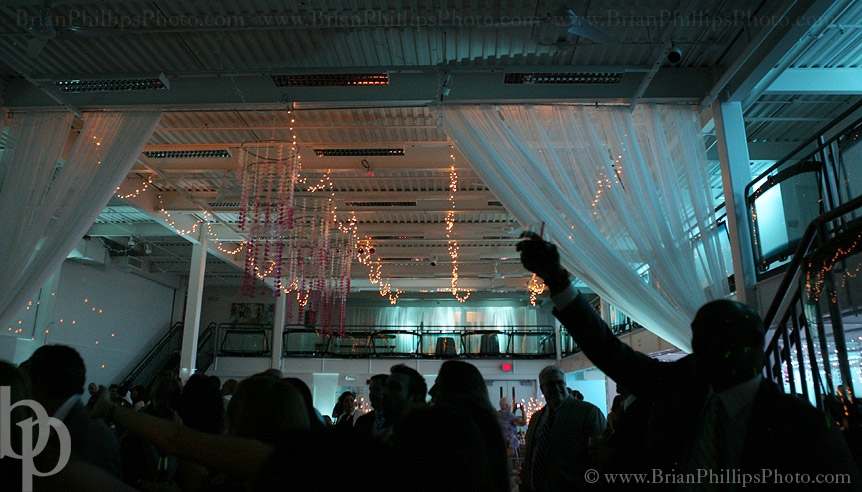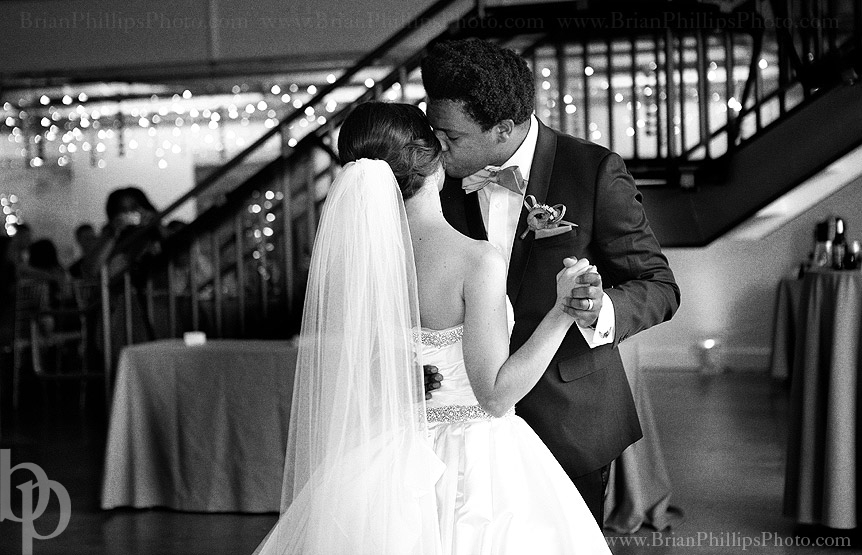 Brian Phillips is a Boston based Wedding and Event Photographer serving all of New England including Cape Cod, Newport, R.I., and Destination Weddings.