Event Planning & Design: Marc Hall Design
Location: Artists for Humanity EpiCenter
Decor: Marc Hall Design
Suits: Hugo Boss
Shoes: Hugo Boss (Blaine) Louis Vuitton (Michael)
Bridesmaids dresses: Monique Lhuillier
Entertainment: DJ Rich DeMare from Kiss 108
Liquor: Social Wines (all spirits and beer locally produced)
Caterer: Cuisine Chez Vous
Just loved this Boston same-sex wedding!! Loved the guys, loved the wedding party (seriously the easiest wedding party to work with ever), loved the beautiful yet masculine decor and design by Marc Hall, and loved their story. This was one of those weddings where I was simply excited to be photographing it all throughout the night. So a big thanks to Blaine and Michael (and your wonderful families) for making my day so much fun! XOXO.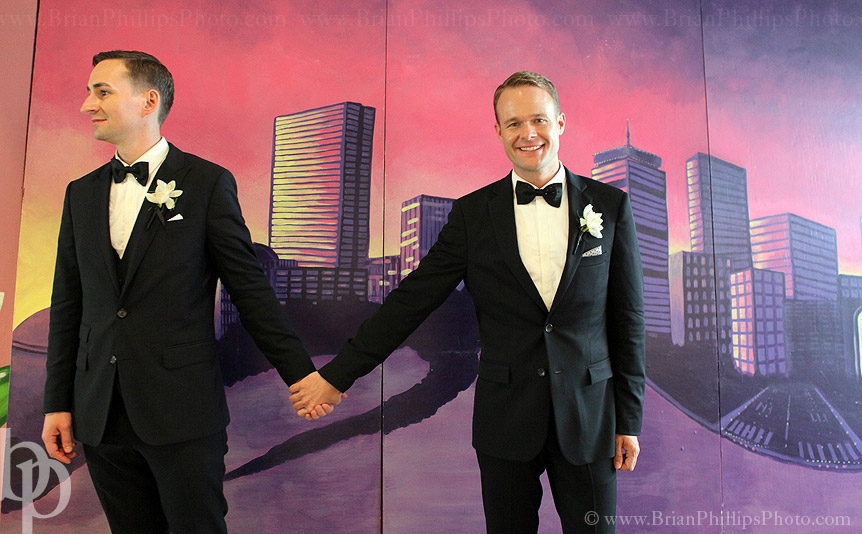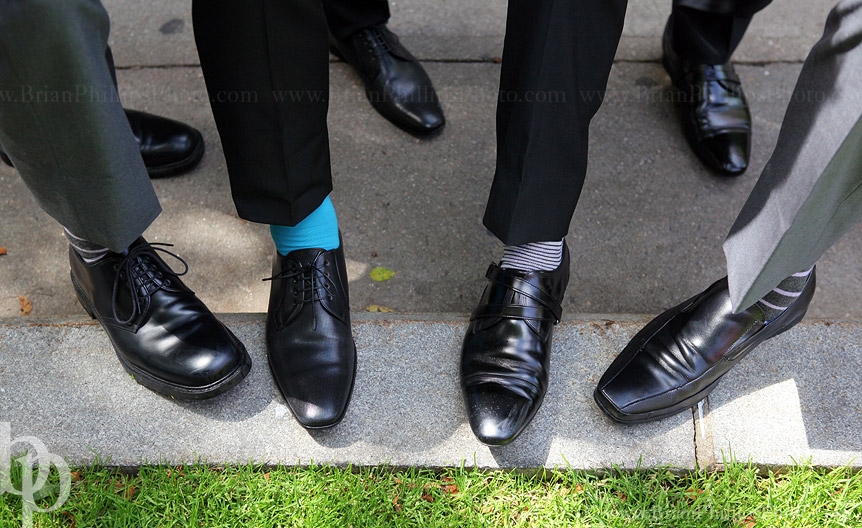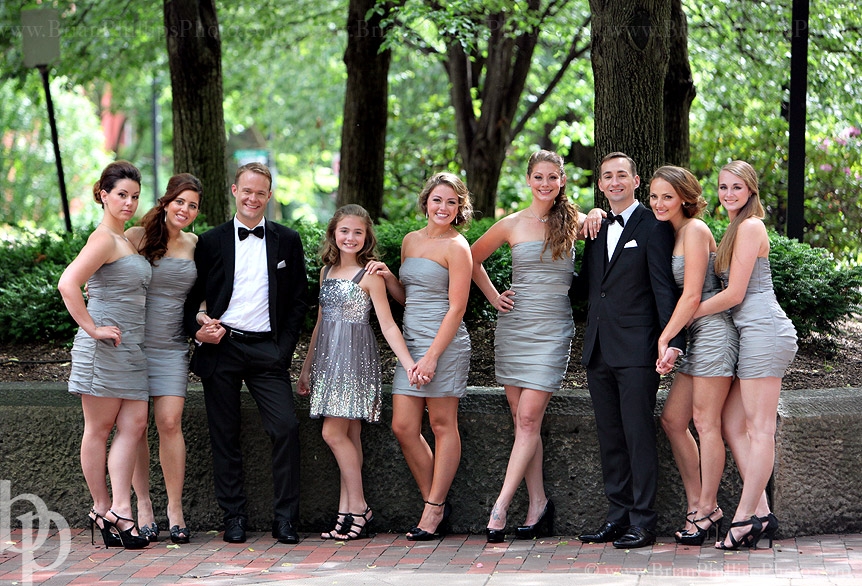 Brian Phillips is a Boston based Wedding and Event Photographer serving all of New England including Cape Cod, Newport, R.I., and Destination Weddings.
We are proud to serve the serve the Boston gay community and same-sex marriages. p>